Transforming novel technologies
into products that drive profits
$30B+
Clients' Investment in R&D
$150M+
Total Value Created
OUR MISSION
Building Business at Scale
Catalyze Partners acquires novel, market-ready technologies from Fortune 100 companies and transforms them into $100 million+ businesses. With established internal and external funding networks and a leadership team made up of proven business operators, we commercialize untapped innovations to make the greatest impact and deliver the highest value to our stakeholders. Catalyze is the bridge between novel technologies and commercial markets that drive profits and investor returns.
Learn More About Our Model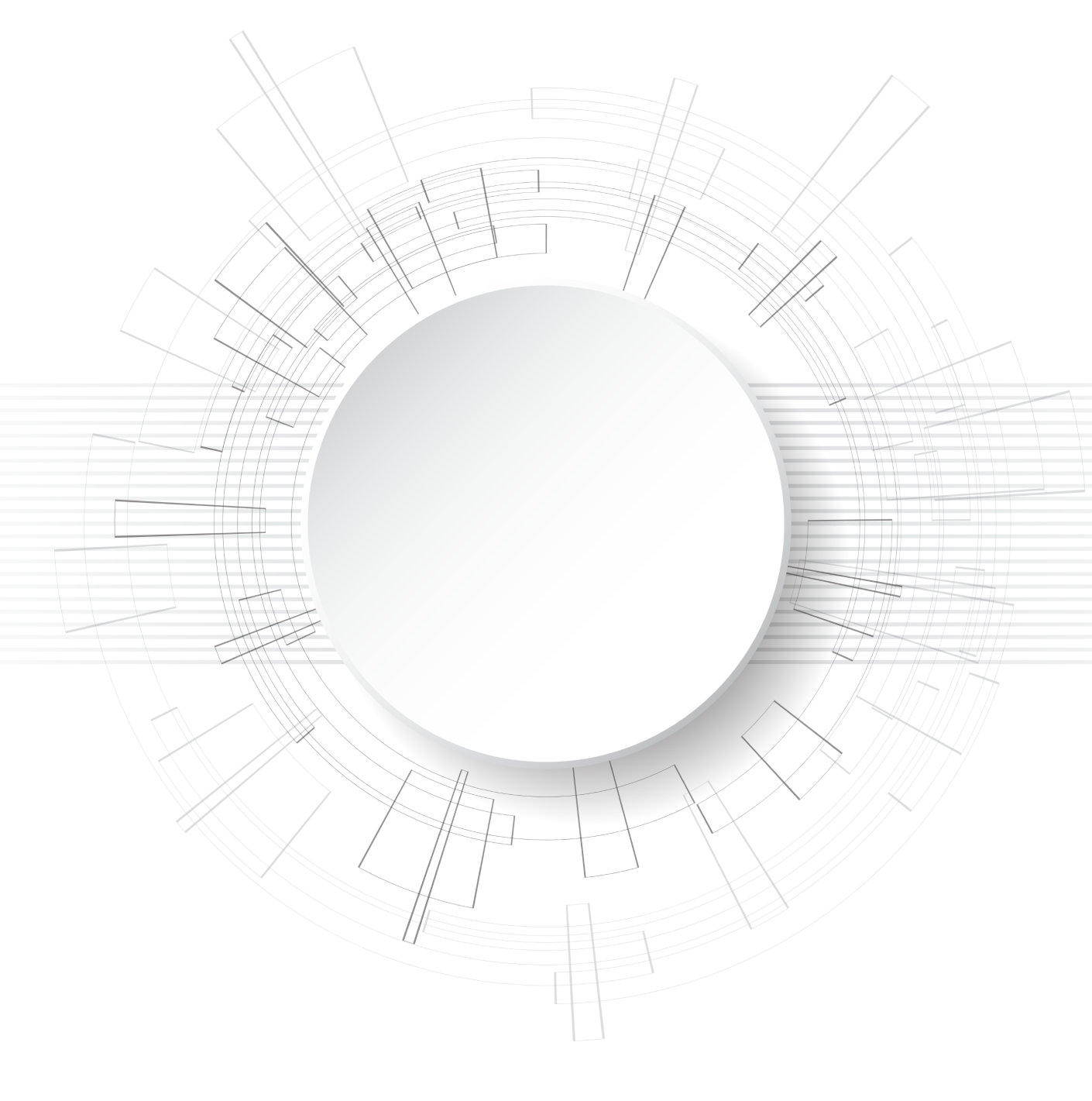 Our
Three Paths

To Partnership:
How Catalyze Delivers
Value
For Innovators
By taking advantage of Catalyze's turnkey capability to spin out innovations into startup companies, corporations with novel, market-ready technologies can recoup R&D investments without risk. Our repeatable process for monetizing technology includes Catalyze doing all the heavy lifting, including securing funding, delivering market strategies and overseeing staffing and day-to-day operations.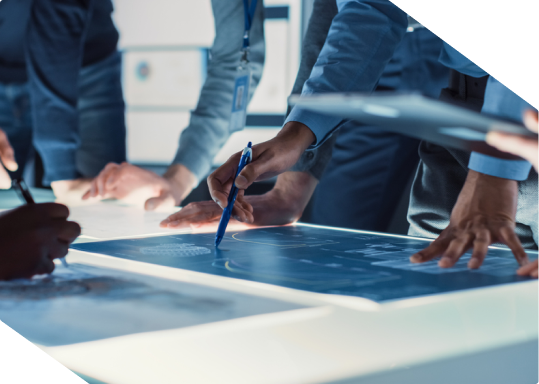 For Investors
Catalyze investors access an exclusive portfolio of technological innovations that have been risk-reduced with heavy prior corporate investment. By providing an investment opportunity with an early stage valuation but with proven technology maturity, our repeatable process delivers an ROI equal to or greater than traditional investment models. In addition, by offering founder equity shares at the earliest valuation stage, we can return sustainable, long-term value to our investors.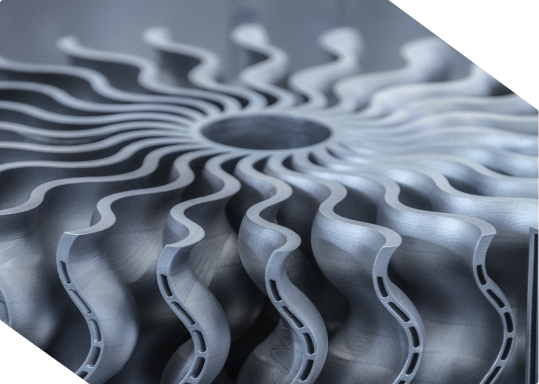 Proof Points
Expanded market success for defense product into commercial aerospace, space, energy and emerging transportation.
2x return on invested capital at the end of year one with the first FAA-approved 3D printed technology adhered to the exterior of an aircraft.
Delivered more than 40 pilot programs and achieved first revenues in the first year of operation.