The Catalyze Model
In Action
By working with a broad range of corporations across the Fortune 100, Catalyze Partners has successfully launched three companies with its turnkey commercialization model.
Almaden Genomics
CATALYZE LAUNCH: 2022
MARKETS SERVED: Biotech research and pharma drug discovery
MARKETS SIZE & GROWTH: $10B by 2028 at 16.3% CAGR
IP SOURCED FROM: IBM
TECHNOLOGY: SaaS
Almaden Genomics offers g.nome™, a cloud-native SaaS platform that accelerates genomic research and biotech development, and enables progress toward the full potential of precision medicine. Originally an internal startup within IBM's Almaden Research Center in Silicon Valley, Almaden Genomics has emerged as an independent company under the guidance of Catalyze Partners to commercialize the technology globally.
View Company Website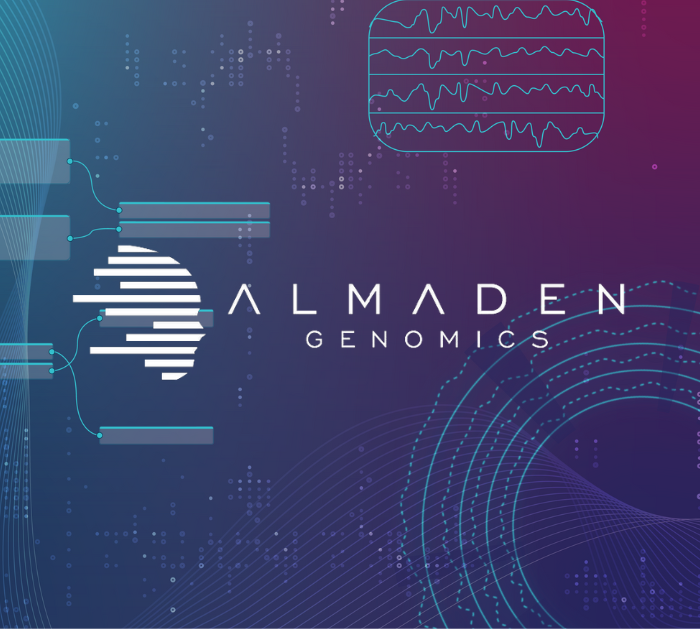 Alpine Advanced Materials
CATALYZE LAUNCH: 2019
MARKETS SERVED: Aerospace, Defense, Space, Energy, Emerging Transportation
MARKETS SIZE & GROWTH: $276B by 2030 at 8.2% CAGR
IP SOURCED FROM: Lockheed Martin
TECHNOLOGY: Advanced Materials
Alpine Advanced Materials is a leading expert in the design and manufacturing of custom-engineered parts for the world's most demanding applications. With experience across multiple industries, a collaborative approach, and deep expertise in designing manufacturing and rapid prototyping, Alpine helps customers deliver the future of innovation.
View Company Website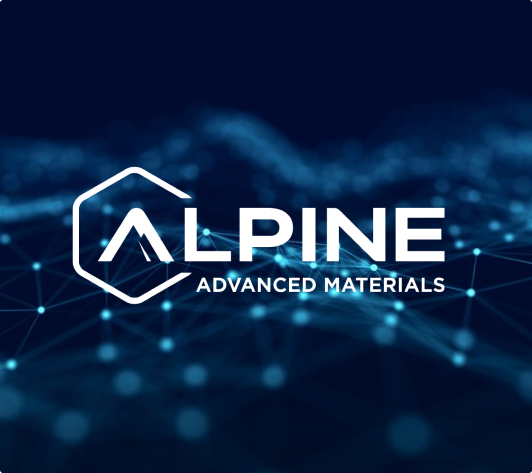 Metro Aerospace
CATALYZE LAUNCH: 2017
MARKETS SERVED: Defense Transport and Commercial Aircraft
TRACTION: ROI of 2X in First Year of Operation
IP SOURCED FROM: Lockheed Martin
TECHNOLOGY: Drag-Reduction
Metro Aerospace is accelerating innovation to shape the future of military and commercial aerospace by way of next-generation drag-reduction. Metro manufactures Microvanes™, which are small, 3D printed aerodynamic components that are surface-mounted on the fuselage of an aircraft to effectively reshape tail section airflow, reducing overall drag and fuel consumption.
View Company Website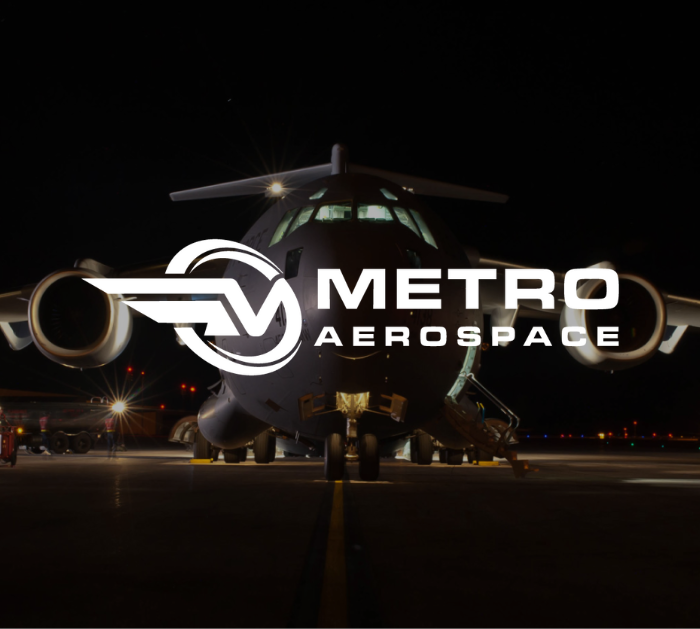 Proof Points
Delivered more than 40 pilot programs and achieved first revenues in the first year of operation.
Expanded market success for defense product into commercial aerospace, space, energy and emerging transportation.
Achieved 2x return on invested capital at the end of year one with the first FAA-approved 3D printed application.